Dear Strangers of Internet,
(*feeling embarressed to talk about my personal experience*)
Most of my life was spent thinking I would feel better once I'd move away from the city I grew up in. My hometown. Full of memories making me feel my own sorrow and despair. I always blamed this city and the people in it. It's much easier to blame others than to blame yourself. Alas, it's not that easy to grow out of something.
Moving away from home helped a bit, at first. It felt incredibly liberating in a way. I got to discover a tiny island, full of treasures, one more handsome than the next. I explored and discovered new cultures. I got to learn more about myself too. I felt proud of myself for doing some things I never thought I would ever be able to. It was pretty exciting !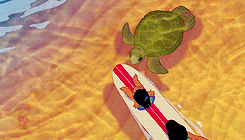 Yet, a few weeks later, these feelings caught up with me again. And everything felt like before. Sadness, guilt, numbness. It was back. Even stronger than before.
"But if these years have taught me anything it is this: you can never run away. Not ever. The only way out is in."

— Junot Díaz, The Brief Wondrous Life of Oscar Wao
This realisation came to me somehow. I never faced my mental health issues. Not really. I always thought I could deal with them all alone. Hence, I never reach out to anybody because of it. Instead, I did what I do best. I ran away… From everything. From myself.
Two years later, these feelings still comes and goes and I still haven't faced these issues. I realise now that it was never the best of all the solutions I could have think of. What's in your mind will never go away, even if you do. As much as you wish you could, you can't ignore them forever. The only way out is in. You have to face it all before you can come up for air.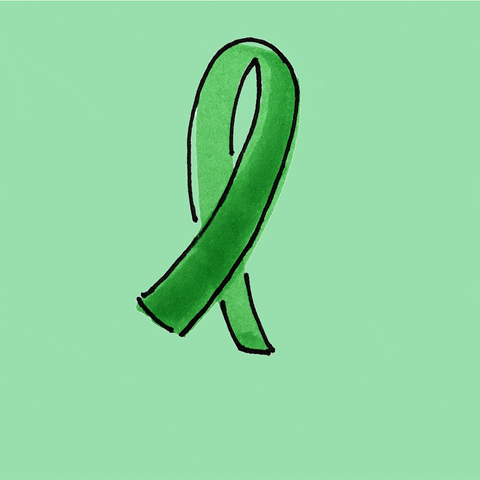 Mental health matters. Self-care matters. The beginning is always the hardest but you only have to take the first step… I wish I had the guts to do that sooner. If you're struggling with your mental health, please reach out to someone. A professional, a friend or a family member. There's a lot of ressources online to help, like online therapy and free counseling who will listen to you (if you can't afford anything else).
A while ago, I found the website of 7 cups. They provide a sort of emotionnal support system and listen to the ones who need it. I liked it a lot because it was a way for me to talk without someone knowing who I was. It's anonymous. And it actually helped me realise I needed to reach out for help IRL.
Please, know that there's no shame in reaching out for help and you have to do whatever it takes to take care of yourself. In the end, it's all going to be okay.
This is K, signing off.